Ultra
The Ultra is a small yet an important collection in our great assortment of furniture collections. It houses the simply designed glamour bench with extremely comfortable tufted velvet seating, and the jasmine sectional which solidifies the worth of the Ultra collection. The sectional has an amazing design of luxurious crystal detailing all over it with comfortable microfiber fabric. It wouldn't be far from the truth if we were to say that sitting or lying on the jasmine sectional feels like being on a cloud. We can also feel sure enough to say that the collection is made with the word comfort being the first one in the designers' minds.
Showing the single result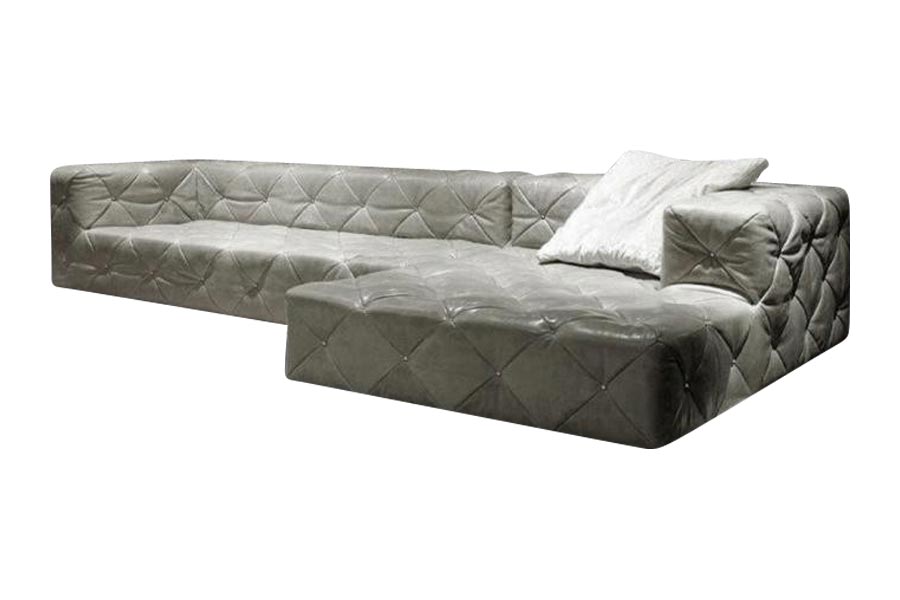 The Ultra Jasmin Sectional is beautifully upholstered with microfiber fabric and accented with luxurious crystal detailing.
Dimensions: D60″ x W131″ x H25″
Get Quote