Bring bright color to your event with this ceramic stool. In a vivid finish with two circular cutouts on each side, this stool doubles as an end table.
Features:
Material: Ceramic
Setting: Indoor or outdoor use
Related Products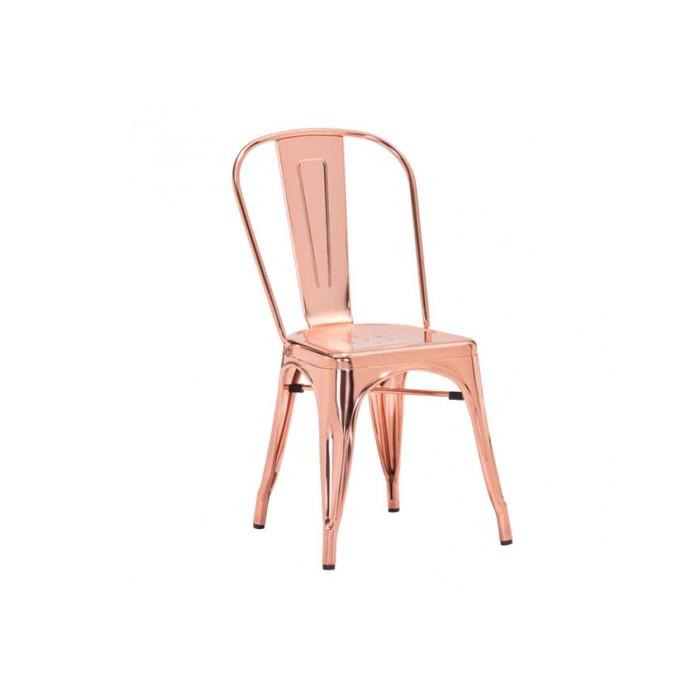 Our Farmer's Rose Gold Dining Chair will make a lasting impression. A perfect choice as a dining chair or as an accent piece at your next event.
Dimensions: W17.7″ x D18.9″ x H34″
Get Quote