Telegraph Floor Lamp
Categories: Bronze, Floor lamps, Lighting, Steampunk, Wood.
Tags: beautiful, Decorative, floor, lamp, Oiled Bronze, Stylish, Telegraph, Wooden Floor Lamp.
The Telegraph Floor Lamp is a wooden floor lamp fashioned with a railway-inspired bell and furnished with oiled bronze components.
Dimensions: W24″ x H64″
Hailing from the Steampunk collection, our Telegraph Floor Lamp is a unique wooden lamp with bronze elements. The stylish and decorative lamp has a special design that will be attractive to many because of its originality. We've made this beauty to fit many types of events, but it has the greatest effect at any retro, industrial styled event. All in all, if you like this piece, the rest of the Steampunk collection also deserves your attention. You'll find plenty of products there that will be great together with the Telegraph Floor Lamp.
Related Products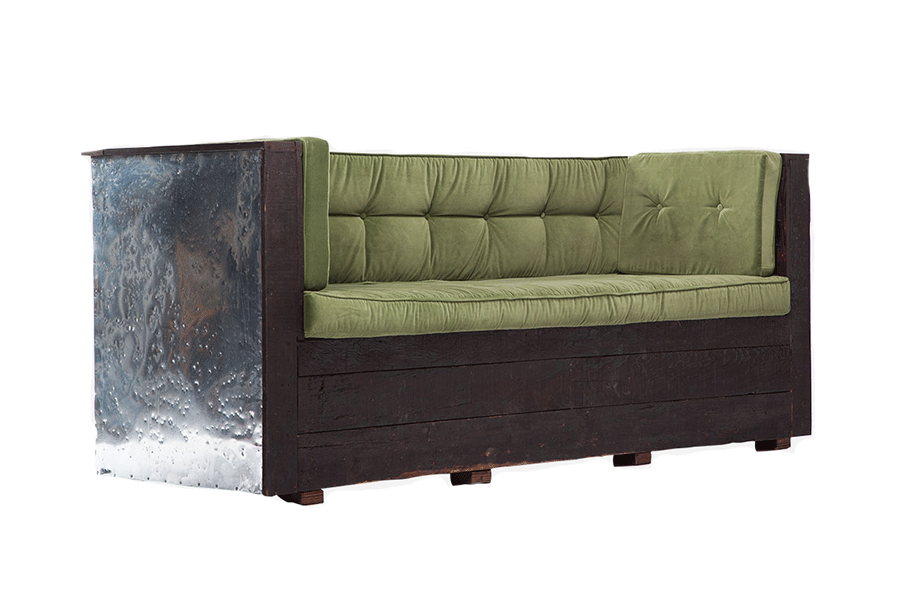 The Distress Wood & Zinc Its a set of urban furniture that contains a Bar, Table and two sets of sofas. The space is adaptable for up to 4 people and it can also be customized to any size.
Get Quote