Pink Diamond Side Chair
The Pink Diamond Side Chair is a tufted chair fitted with pink crystals.
Hailing from Lux Lounge's wide range of pink products is this stunning and very cute Pink Diamond Side Chair. With this amazing side chair, you get a beautifully designed furniture piece for you event. You also gain an quality product that will attract many of your guests with it's style and the comfort it provides. If you find this to be true, then you should consider some of our other products as well. We have plenty pieces that share this design and color, and much more.
Related Products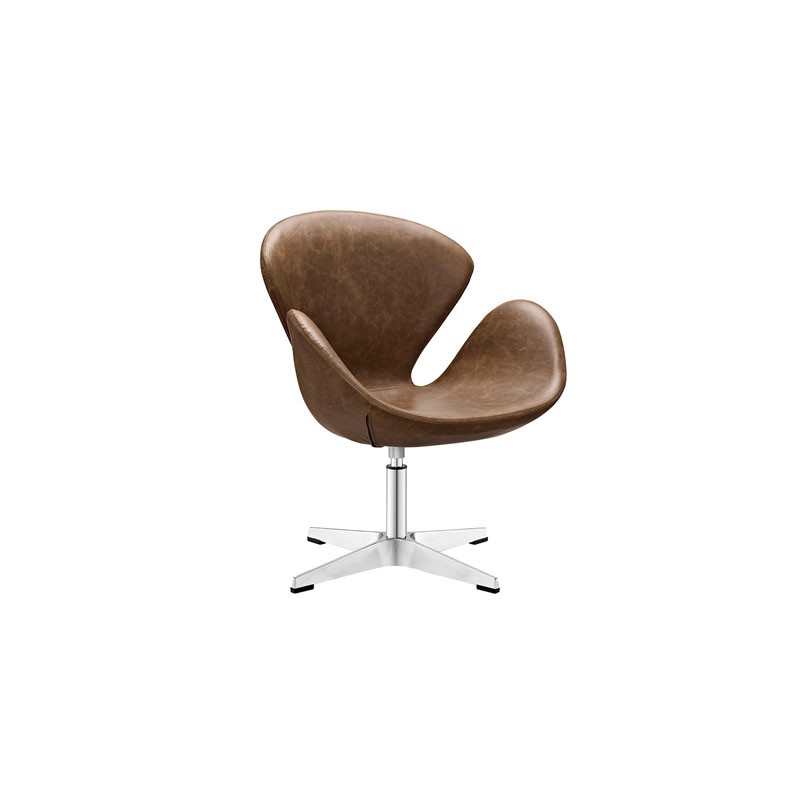 OVERALL PRODUCT DIMENSIONS
28.5″L x 22.5″W x 34.5″H
SEAT HEIGHT
17.5″L x 15.5″H
Get Quote