With a design that evokes the ocean, the Mini Oval 8' Bar looks like an object that was taken from the beauty that is the bottom of the ocean. It might have been part of a coral reef or something else, but whatever the case may be, the Mini Oval Bar is certain to be a hit at your event; and is definitely something that you should have to make the event even more special.
Related Products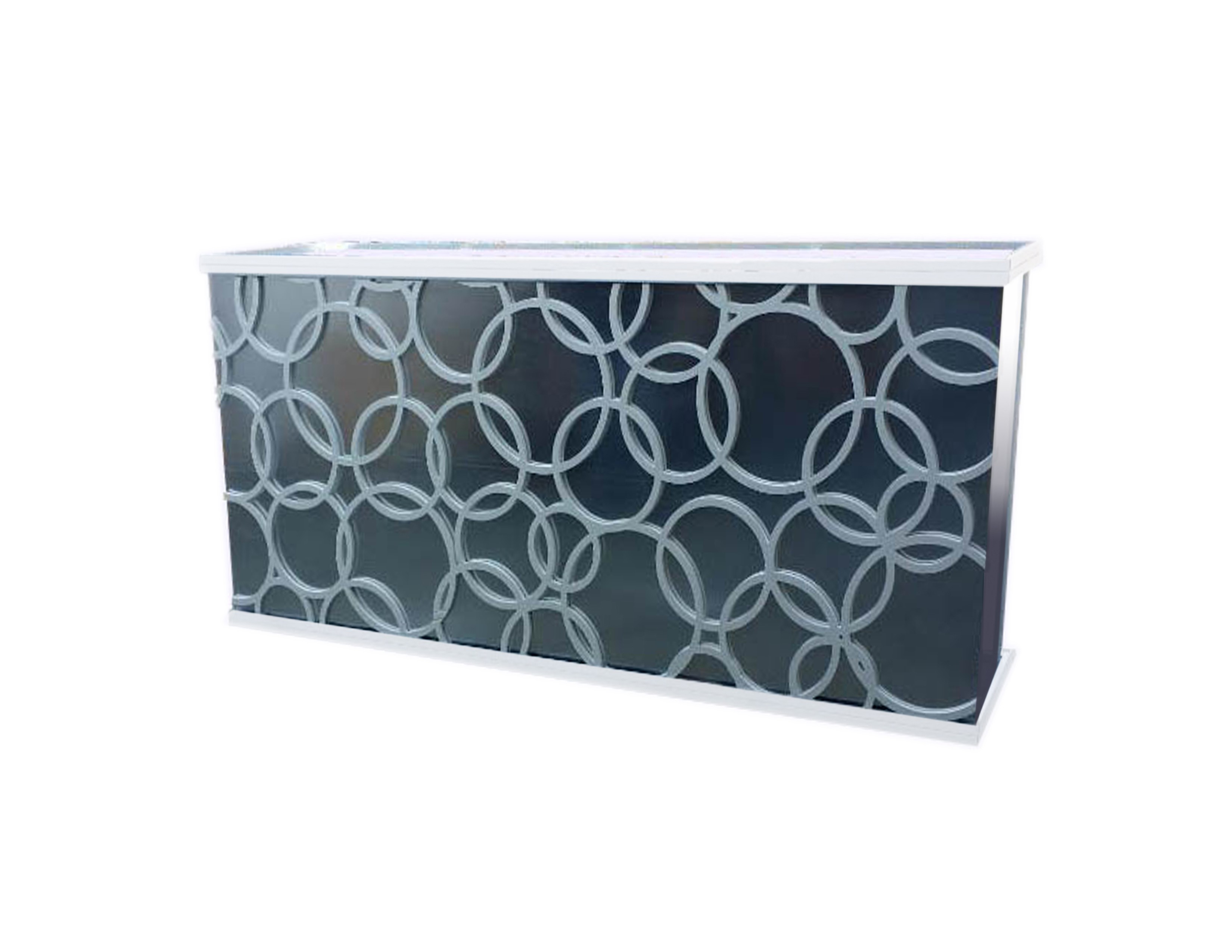 The Universal Bar is an 8' wide mirror bar with an interchangeable front panel. We can customize it to any design. Multiple patterns available.
Get Quote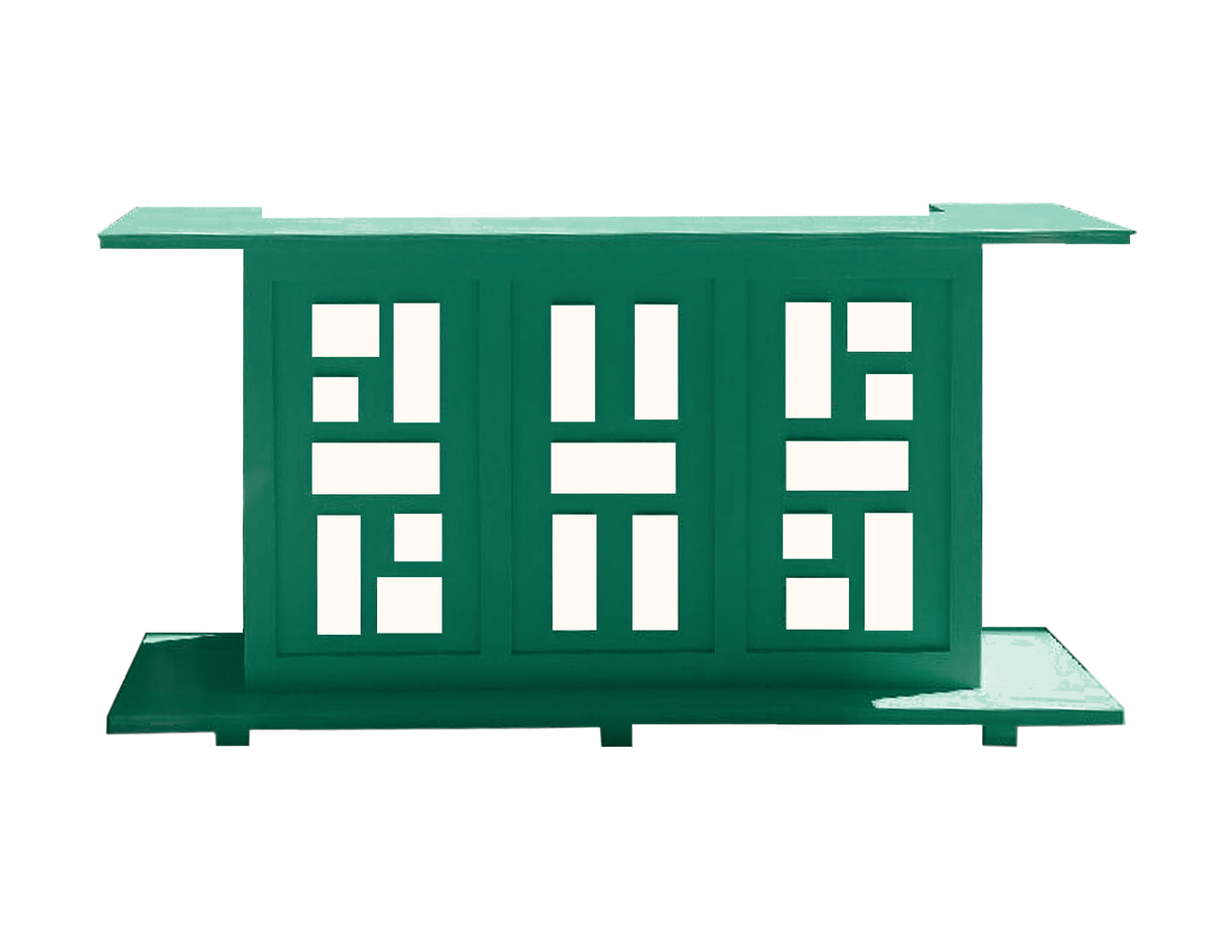 The Tiffani Retro Bar will stand out at your next event, and it's perfect for both indoors and outdoors.
Get Quote