The Marlene Ottoman Silver is a great example of a beautifully designed, spacious ottoman. It comes from the diverse and unique Glamour collection.
Related Products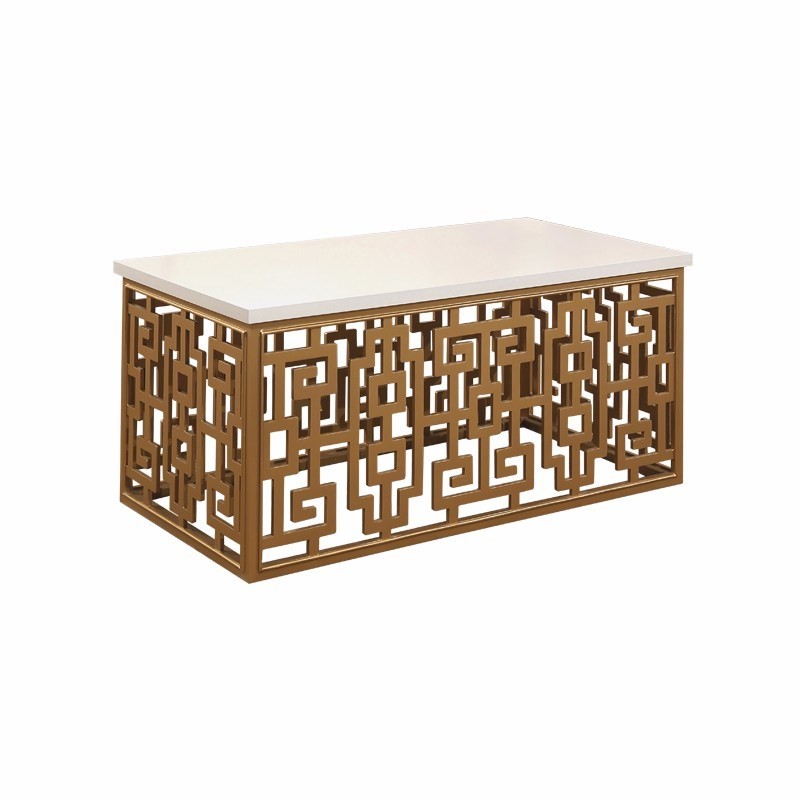 Dimensions: 22 inches wide x 42 inches long x 19 inches high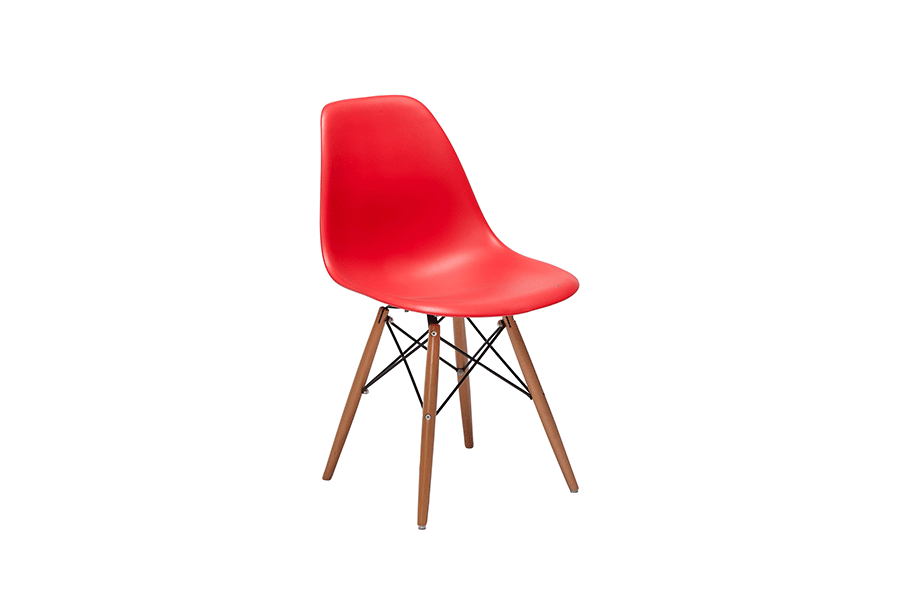 The Retro Chair is a modern lounge chair that works for any event.
Retro Chair Red
Retro Chair Clear
Retro Chair Blue
Retro Chair Black
Retro Chair White
Retro Chair Orange
Retro Chair Green
Get Quote