Lulu Floor Lamp
Overall Dimension: 62″ high x 11″ wide base x 36″ high, 12″ wide shade.
The Lulu Floor Lamp is a stunning and uniquely designed lamp from the Glamour collection. It has a beautiful silver base and a gorgeous shade, both being in perfect sync with each other. They create a wonderful harmony that results in a modern, stylish look that will be perfect for any event. You should check the rest of the collection as well in order to complement this amazing product.
Related Products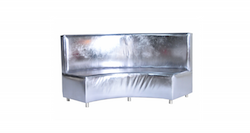 The Infinite Curve High Back A Banquette in silver creates endless possibilities for any space.
W96″ x D24″ x H18″
Get Quote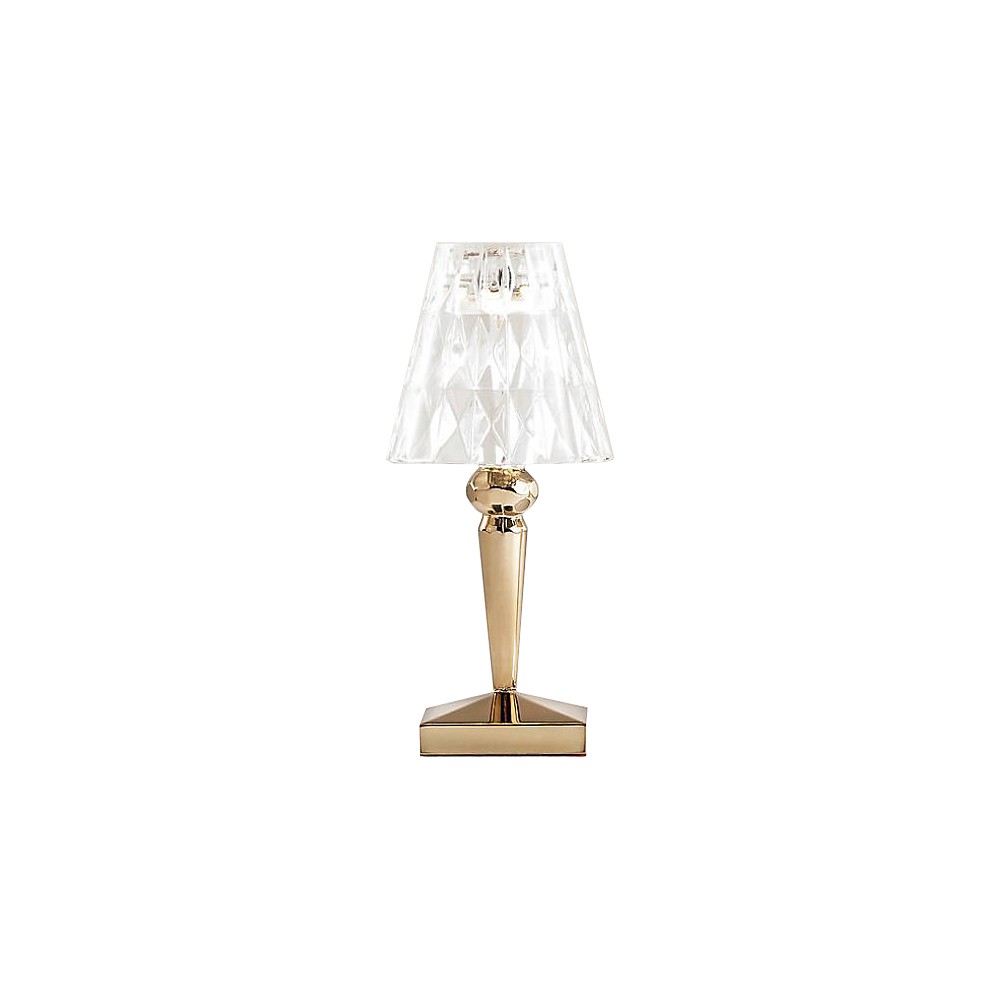 Fixture Height 8.67″, Diameter 5.13″
Get Quote