Illuminated Shia Table Lamp
Similar in its design to its counterpart the Shia Floor Lamp, the Illuminated Shia Table Lamp is equally trendy with a lot of style and a futuristic overall look, it's only a bit bulkier. Yet it fits perfectly on any table at any event, especially when combined with other unique Illuminated pieces of furniture that we have in abundance, ready to illuminate your event.
Related Products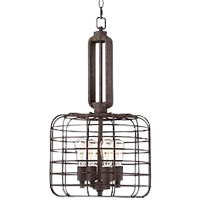 Edison Pendant fixture complete with 4 filament bulbs encased in rusted metal cage, 6 foot chain and 10 ft. wire.
Dimensions: W14.5″ x H33″
Get Quote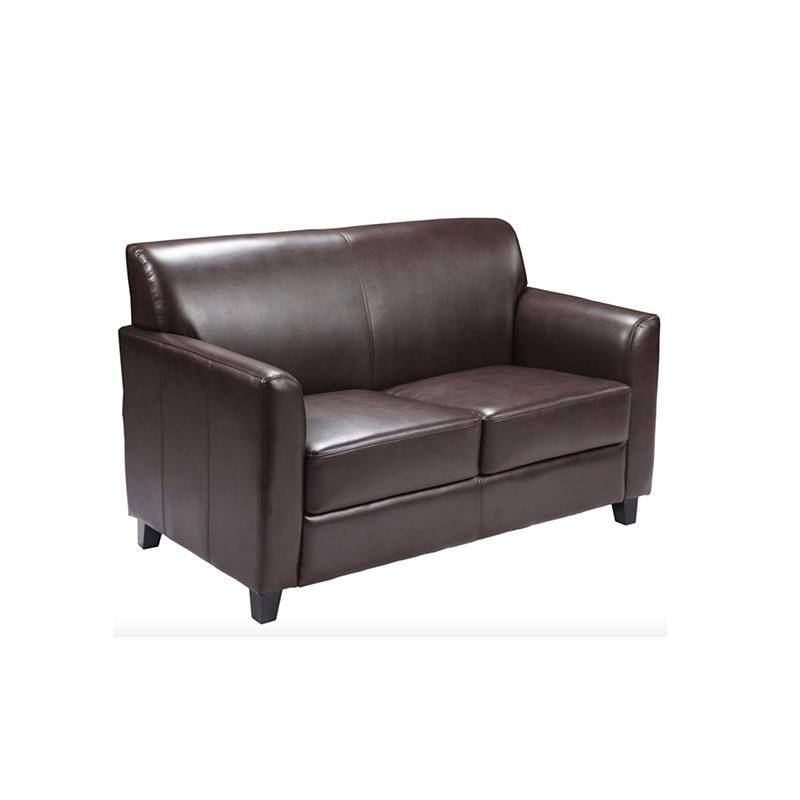 Overall Dimension:
Seat width: 42"W
Seat depth: 19.5"D
Seat height: 17.5"H
Width: 52"W
Height: 32.25"H
Depth: 29"D
Get Quote