Illuminated Shia Floor Lamp
Overall Dimensions:
Measurements for 78″ H78" x D21.7"
Measurements for 65″ H65" x D17.72"
The Illuminated Shia Floor Lamp is a great choice if you are looking for a stylish, trendy lamp for your event. Its futuristic look, the bright color and its overall size make it a great solution for everyone's lighting needs. You can combine it with several other illuminated lamps and other types of illuminated products that we offer.
Related Products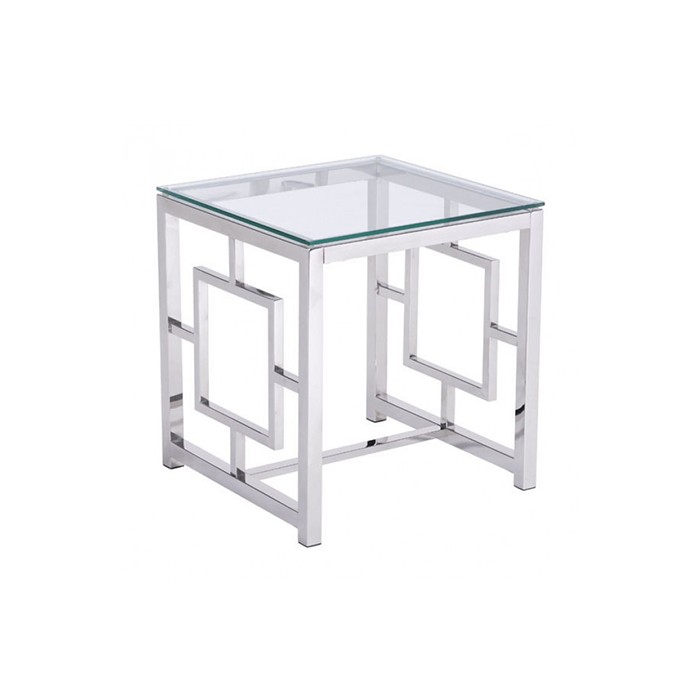 The Lattice Side Table Stainless Steel shines when light hits the silver legs.
Overall Dimensions (in) W 19.7 x H 20.9 x L 19.7
Get Quote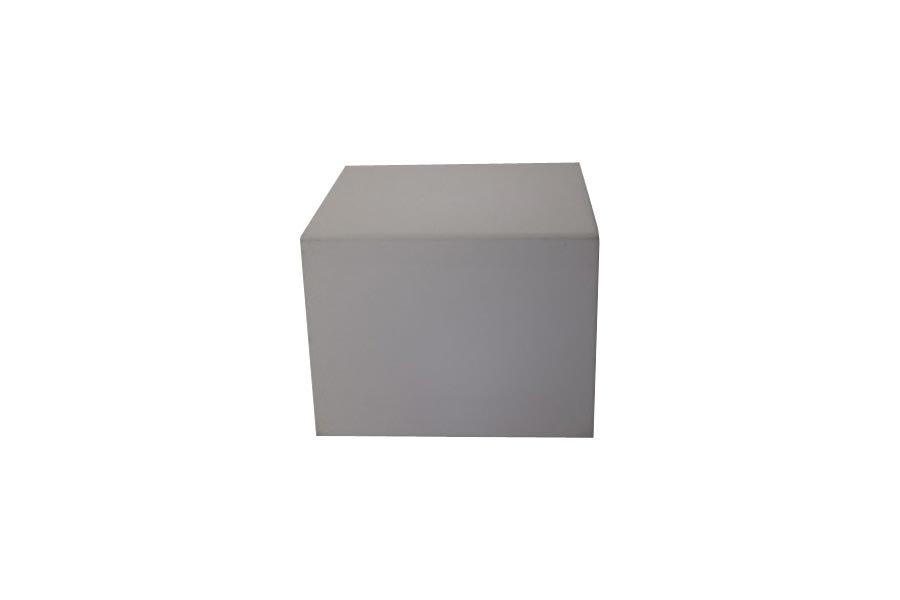 The Illuminated Cocktail Table (24″) is a wireless multi-color LED lighting. This 24″ acrylic square includes wireless battery powered multi-color LED lighting.
W24″ x D24″ x H18″
Get Quote