Illuminated Shia Floor Lamp
Overall Dimensions:
Measurements for 78″ H78" x D21.7"
Measurements for 65″ H65" x D17.72"
The Illuminated Shia Floor Lamp is a great choice if you are looking for a stylish, trendy lamp for your event. Its futuristic look, the bright color and its overall size make it a great solution for everyone's lighting needs. You can combine it with several other illuminated lamps and other types of illuminated products that we offer.
Related Products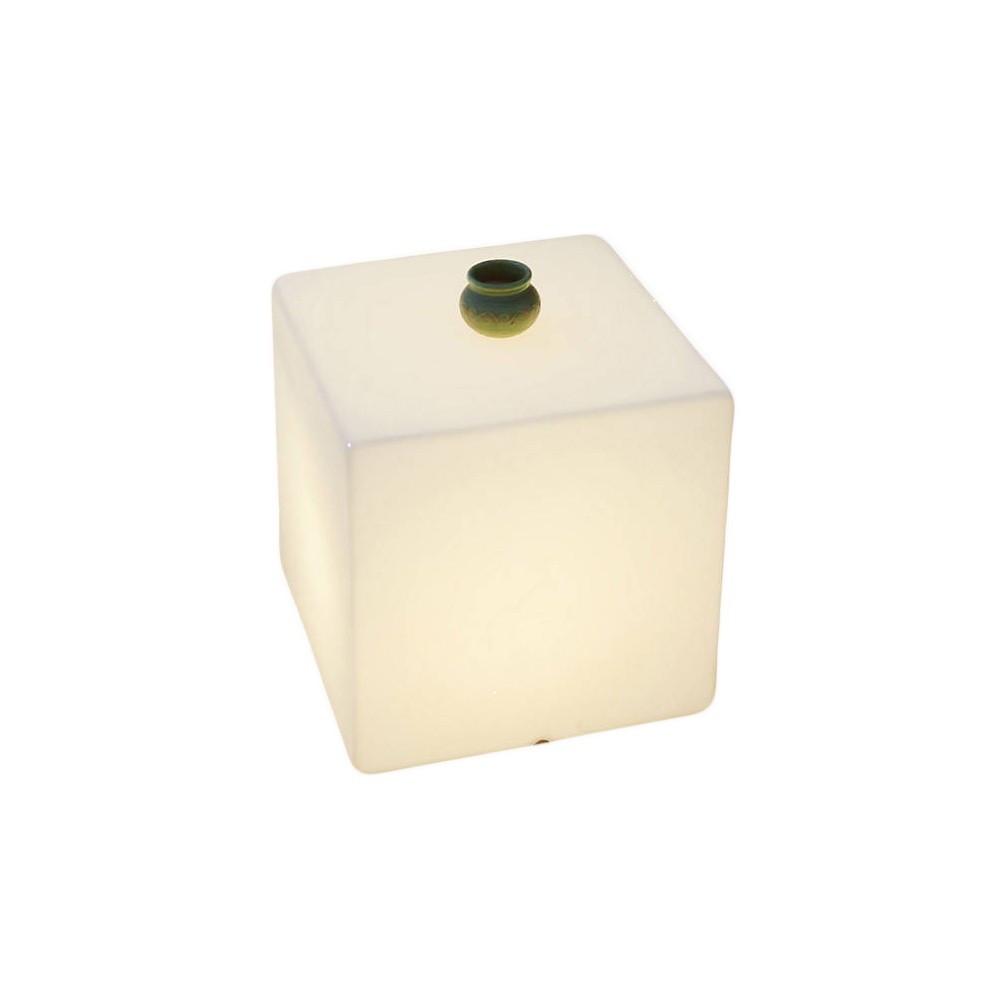 Light options: steady colors, scrolling colors, fade and candle effect, dimmable light intensity
Get Quote
Overall Dimensions: Height 9.8″, Overall Diameter 6.3″
Battery Type: Rechargeable (Included)
Get Quote