Illuminated Floatable Oval
Overall Dimensions: H7" x D12"
We offer numerous illuminated furniture pieces, especially floatable ones, many of which are in our New Arrivals collection. One of these is the Illuminated Floatable Oval which is a great choice for your event if you already have many of our floatable orbs or mettes and you want more of these amazing and quite beautiful products to spice things up.
Related Products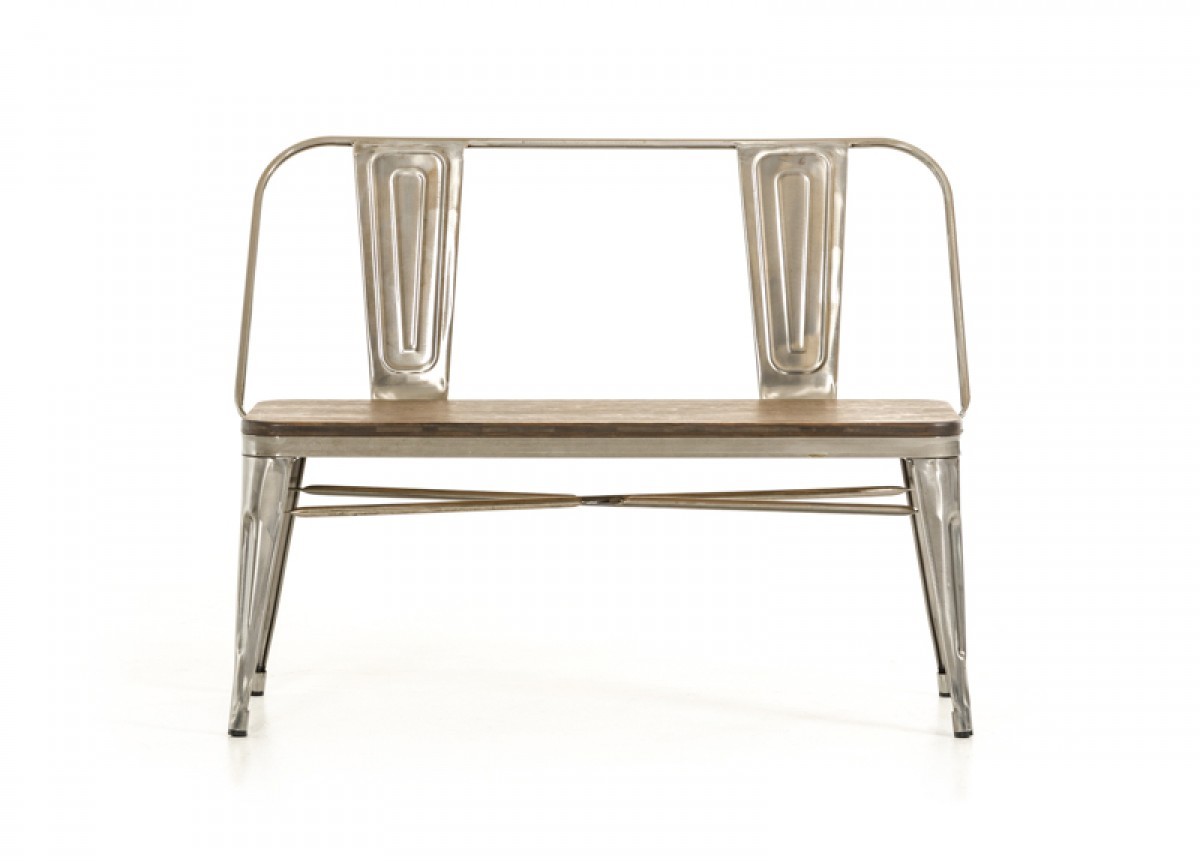 Overall Dimension: W40″ x D21″ x H32″
Seat Height: 18″
Get Quote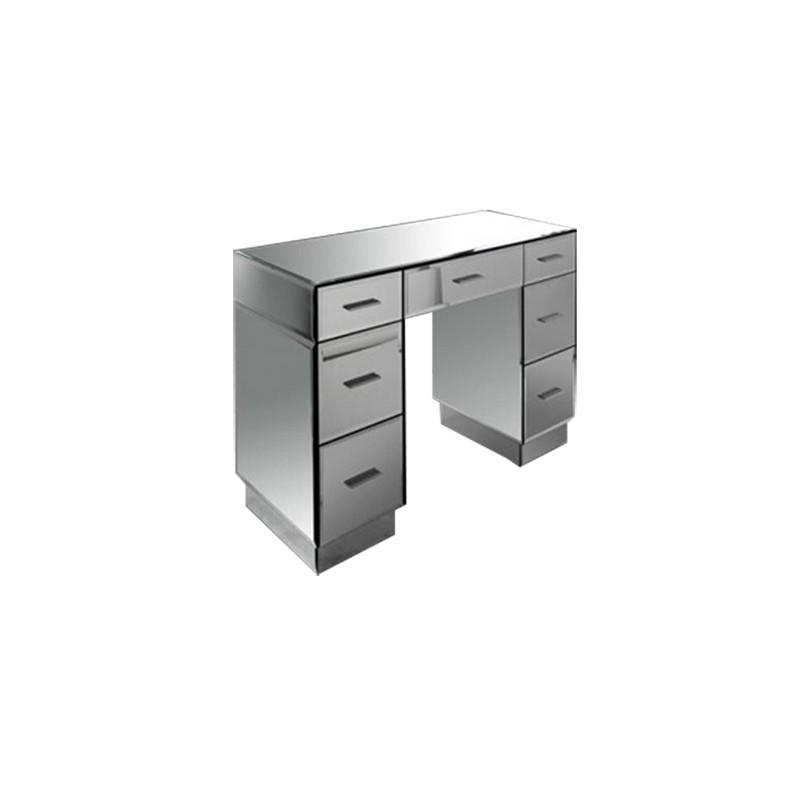 Gerona Mirrored Vanity is an elegant mirrored buffet table with a unique design.
W47″ x D20″ x H32″
Get Quote