Illuminated Floatable Mette
The egg-shaped Illuminated Floatable Mette is part of our Illuminated collection that brings light to your events in various shapes and builds. This floatable orb can be a good solution for exactly that, and combined with other floatable orbs and pieces of furniture from the same collection, you can easily create a successful and stunningly designed event.
Related Products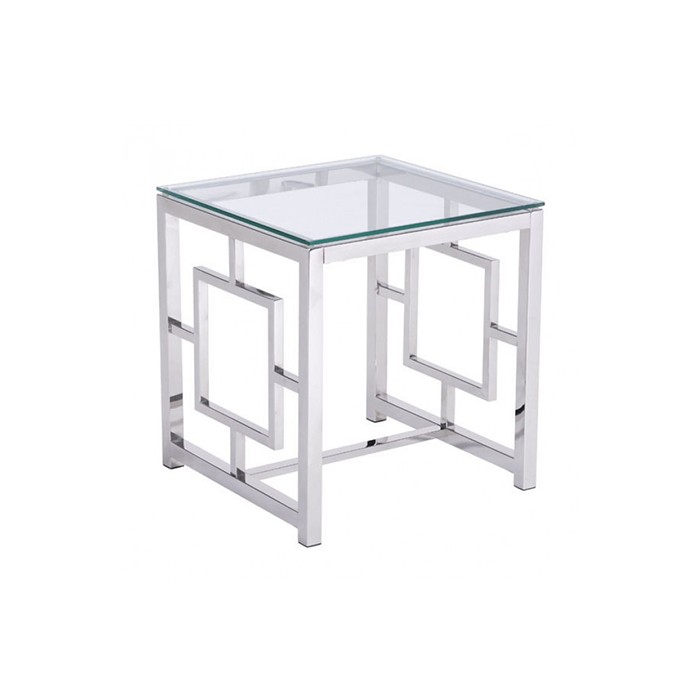 The Lattice Side Table Stainless Steel shines when light hits the silver legs.
Overall Dimensions (in) W 19.7 x H 20.9 x L 19.7
Get Quote