Illuminated Floatable Mette
The egg-shaped Illuminated Floatable Mette is part of our Illuminated collection that brings light to your events in various shapes and builds. This floatable orb can be a good solution for exactly that, and combined with other floatable orbs and pieces of furniture from the same collection, you can easily create a successful and stunningly designed event.
Related Products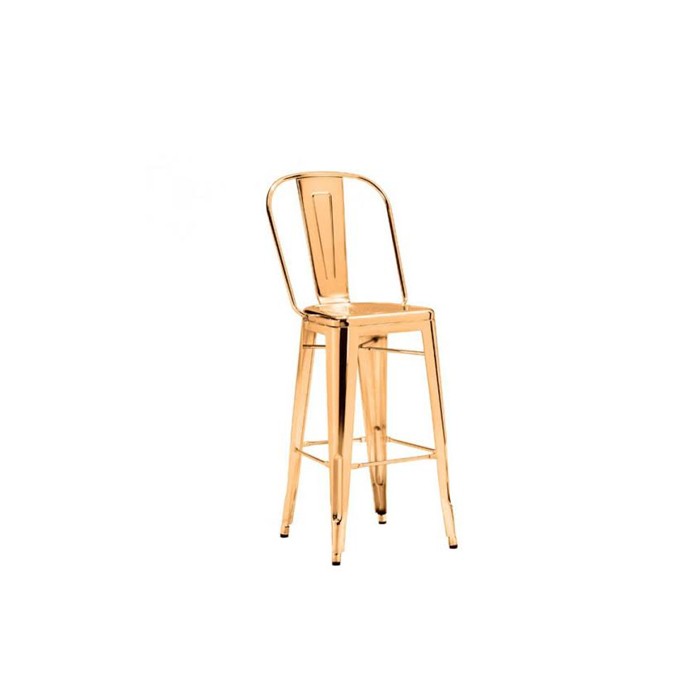 Our Farmer's Gold Barstool will set the tone and ambiance for classy and royal affair at your next event. Perfect for cocktail hour or as an accent piece to create a memorable experience for your guests.
Dimensions: W17.7″ x D18.9″ x H46″
Get Quote