Filament Chandelier
Categories: Black, Bronze, Chandeliers, Lighting, Steampunk.
Tags: chandelier, Decorative, filament, Matte Black Bronze, modern, rope, Stylish.
The Filament Chandelier has 1 tier showcasing 14 filament bulbs, suspended by rope and finished in matte black bronze.
Dimensions: W43″ x H24″
Hailing from the Steampunk collection, the Filament Chandelier is a gorgeous chandelier with a unique design. It holds a grand total of 14 filament bulbs so you can be sure that it will properly light your event. The bulbs are suspended by rope and have a simple yet effective base made from black bronze. All in all, the Filament Chandelier is a proper steampunk products that will be perfect for such a type of event. If you want, you can check the rest of the collection for many similarly designed products and more.
Related Products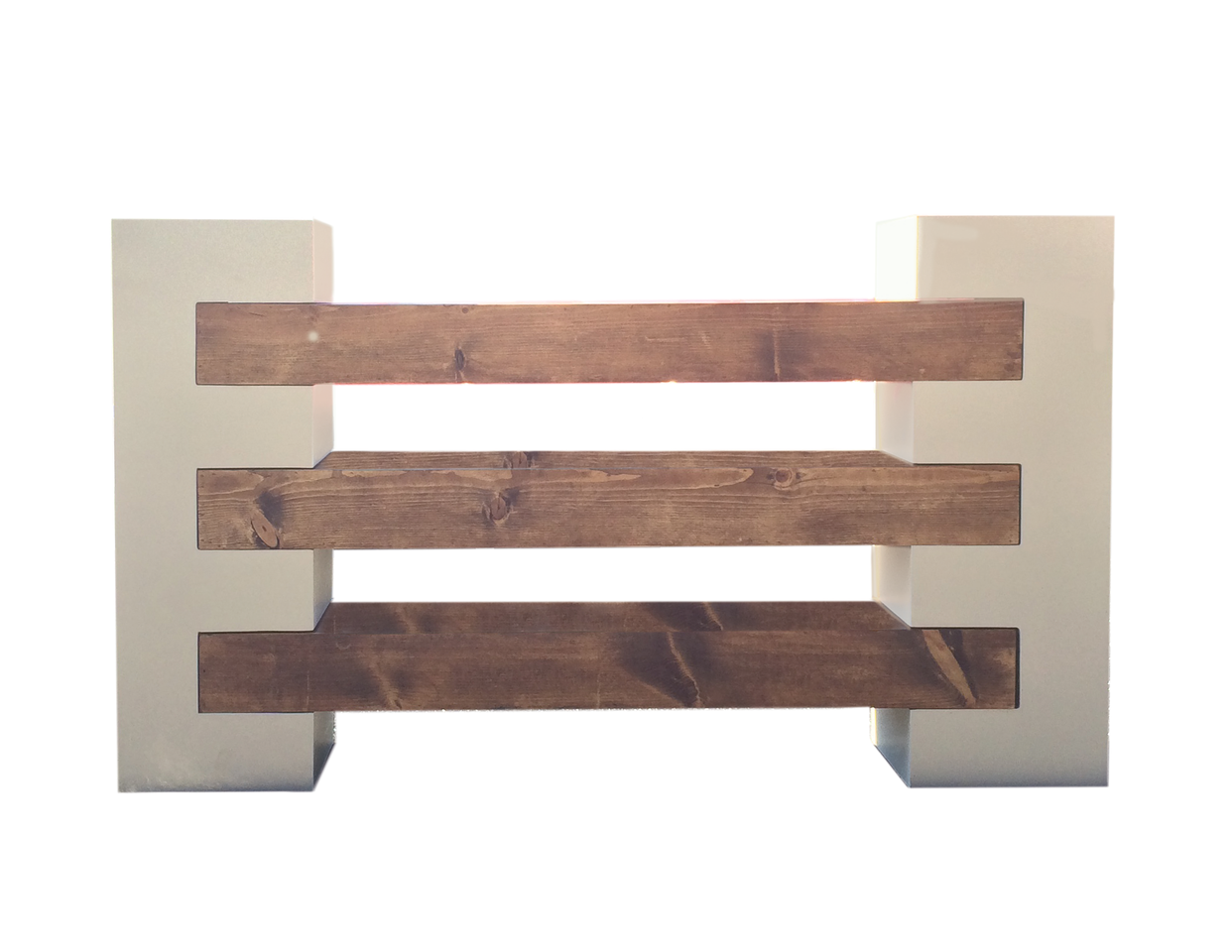 Herringbone Multipurpose Booth can be used as a bar, DJ booth, or a table for guests.
Overall Description: 6' Herringbone Multi-purpose Booth
Get Quote