In the diverse collection of bars that we offer, The Diamonique 8' Bar is the only one with a pattern that is almost an optical illusion. However you see it, it will certainly attract the gazes of your guests and it is thus a must have. If not this one, than one of the many other bars that we offer will definitely do the trick.
Related Products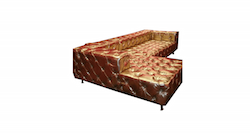 The Royal Two Piece Tufted Sectional is a timeless piece with a European design.
Dimensions: W130" x D118″ x H44"
Get Quote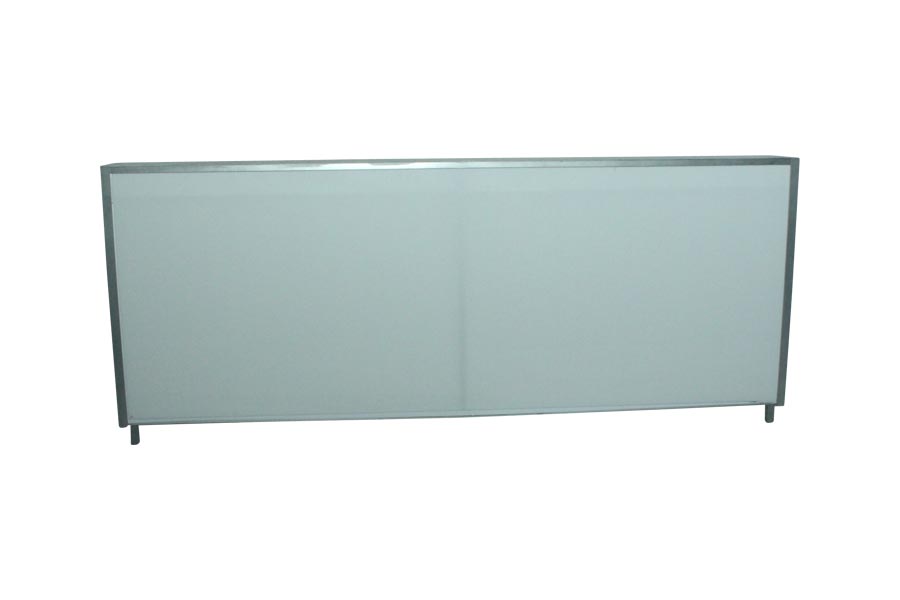 A classic collection of illuminated acrylic furniture with wireless multi-color LED lighting. This straight bar comes in 2 sizes.
W96″ x D18.5″ x H41″
Get Quote