In the diverse collection of bars that we offer, The Diamonique 8' Bar is the only one with a pattern that is almost an optical illusion. However you see it, it will certainly attract the gazes of your guests and it is thus a must have. If not this one, than one of the many other bars that we offer will definitely do the trick.
Related Products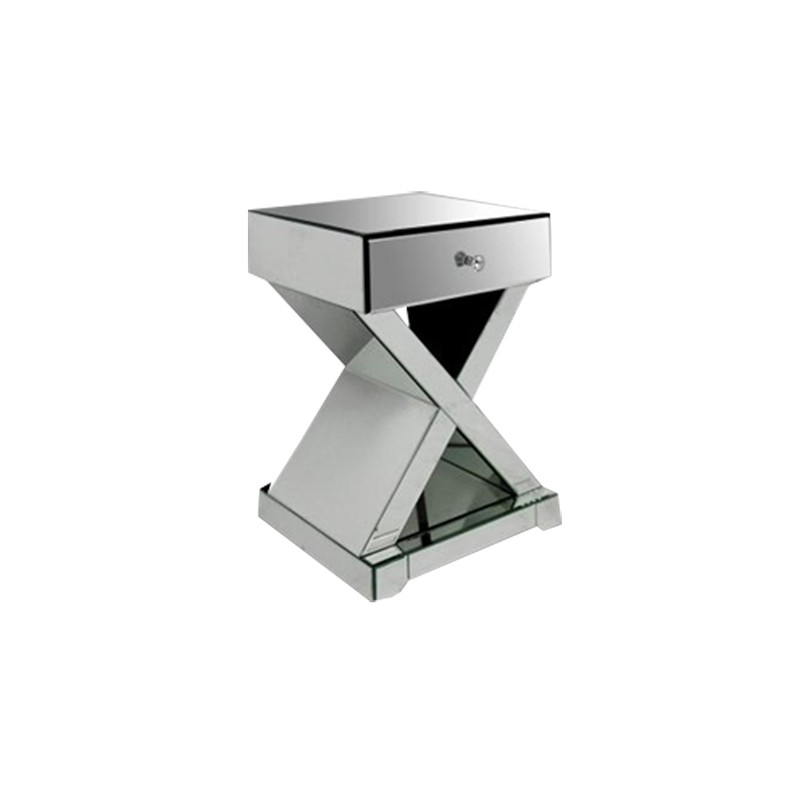 Xion Mirrored Side Table is an elegant modern mirrored side table with a unique design.
W18″ x D16″ x H24″
Get Quote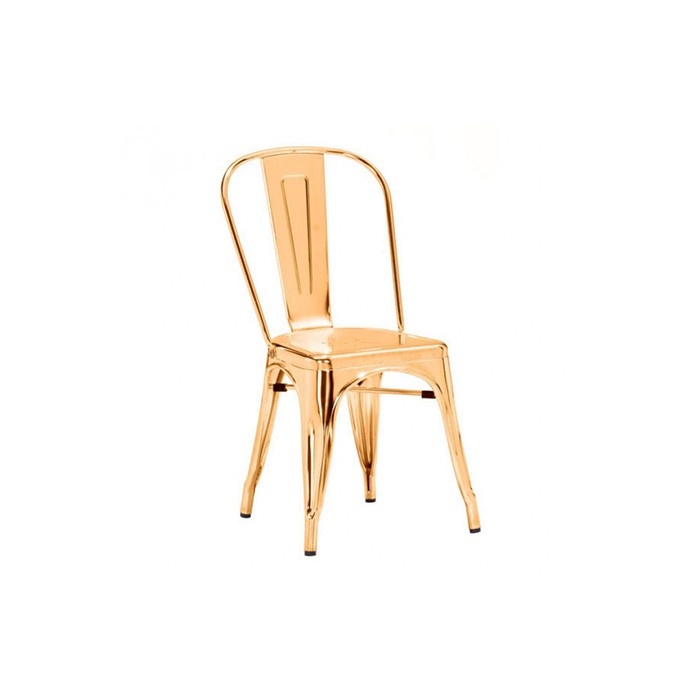 Our Farmer's Gold Dining Chair in gold will make any event a royal affair. A perfect choice for a dining chair or as an accent piece at your next event.
Width 17.7
Height 34.0
Lenght 18.9
Get Quote