Dayira Side Table ( Rose Gold)
Dimensions: 24 inches wide x 24 inches long x 23 inches high
This sculptural end table could easily be considered modern art with its unique circular lines. Stainless steel finished in a warm rose gold combines with a smoked tempered glass for the perfect modern touch to your event furniture design.
Tempered glass top
Stainless steel base
Rose Gold or Silver finish
You may also like…
Dimensions: 24 inches wide x 24 inches long x 23 inches high
Related Products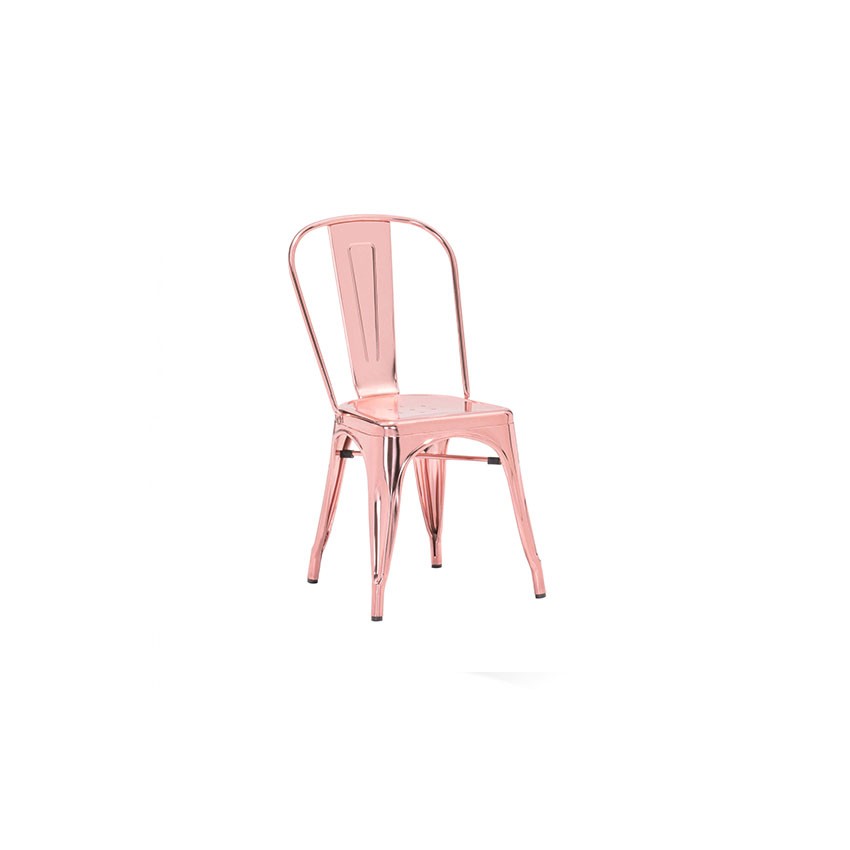 Our Farmer's Rose Gold Light Dining Chair will make a lasting impression. A perfect choice as a dining chair or as an accent piece at your next event.
Dimensions: W17.7″ x D18.9″ x H34″
Get Quote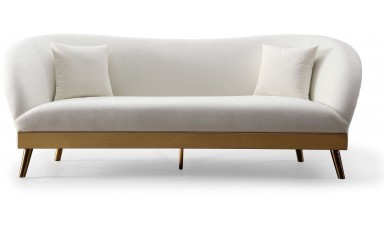 A curved silhouette with luxurious creamy velvet on a blingy brushed gold base will be sure to dazzle and blend with any decor.
Soft and sumptuous velvet upholstery
Elegantly curved silhouette
Stylish stainless steel legs
Silk webbing seat suspension and sinuous coil spring provides maximum support
DIMENSIONS
Sofa: 91.3″W x 36.2″D x 34.3″H – 116lbs.
Arm Height: 34.3″
Seat Depth: 24.8″
Seat Height: 18.2″
Seat Width: 69.3″
Seat Width: 69.3
Seat Height: 18.2
Seat Depth: 24.8
Arm Height: 34.3
Get Quote