Dayira Side Table (Silver)
Dimensions: 24 inches wide x 24 inches long x 23 inches high
This sculptural end table could easily be considered modern art with its unique circular lines. Stainless steel finished in silver combines with a smoked tempered glass for the perfect modern touch to your event furniture design.
Tempered glass top
Stainless steel base
Rose Gold or Silver finish
You may also like…
Dimensions: 24 inches wide x 24 inches long x 23 inches high
Related Products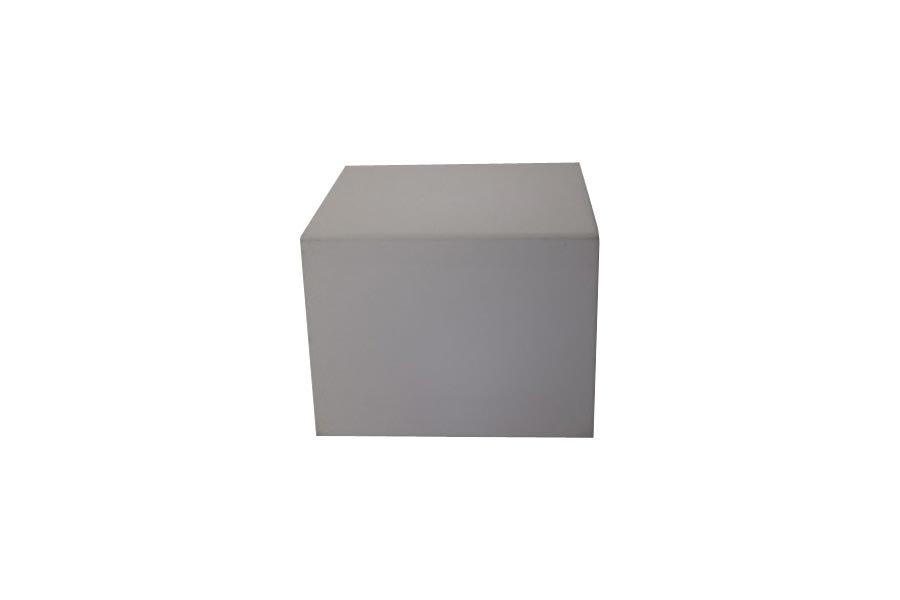 The Illuminated Cocktail Table (24″) is a wireless multi-color LED lighting. This 24″ acrylic square includes wireless battery powered multi-color LED lighting.
W24″ x D24″ x H18″
Get Quote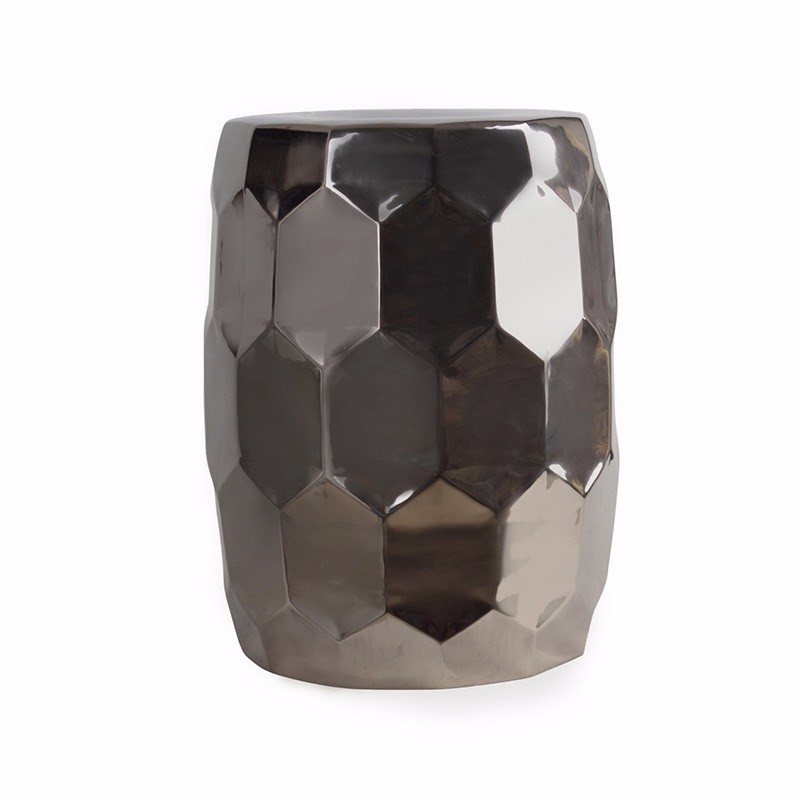 Dimensions: 17.75 inches high x 13.5 inches wide x 13.5 inches deep