An important part of the Glamour collection, the Clift Chair is a large and comfortable chair in ocean blue color. It's spacious enough, with tufted seating, that every person will be quite cozy in it. Together with an intriguing design, this wonderful chair has it all and is basically a must-have for any serious event. If you want, you could check the rest of collection to further furnish your event and make it even more luxurious then it already is.
Additional Information
| | |
| --- | --- |
| Dimensions | 33 x 30 x 34 in |
Related Products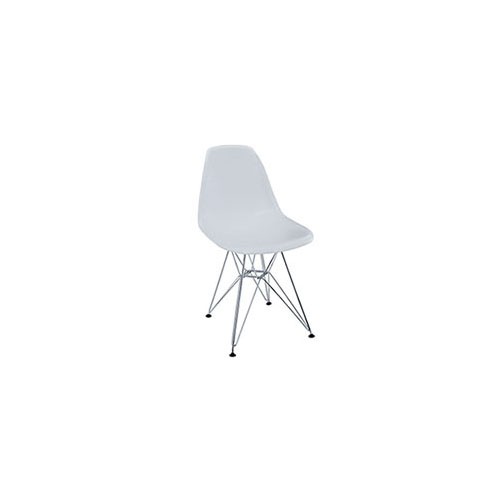 Our Avenue Chair comes in multiple colors creating a classic look perfect for any event.
Dimensions: 18.5″L x 21″W x 32.5"H
Avenue Chair Clear
Avenue Chair Light Blue
Avenue Chair Orange
Avenue Chair Green
Avenue Chair Black
Avenue Chair Red
Avenue Chair White
Get Quote