Cielo Chair (Blue Velvet) is a rich pop of color with wooden legs.The use of steam or water-based cleaners may cause excessive shrinking or staining.
Dimensions: W 19.3 x H 34.6 x L 23.0
Related Products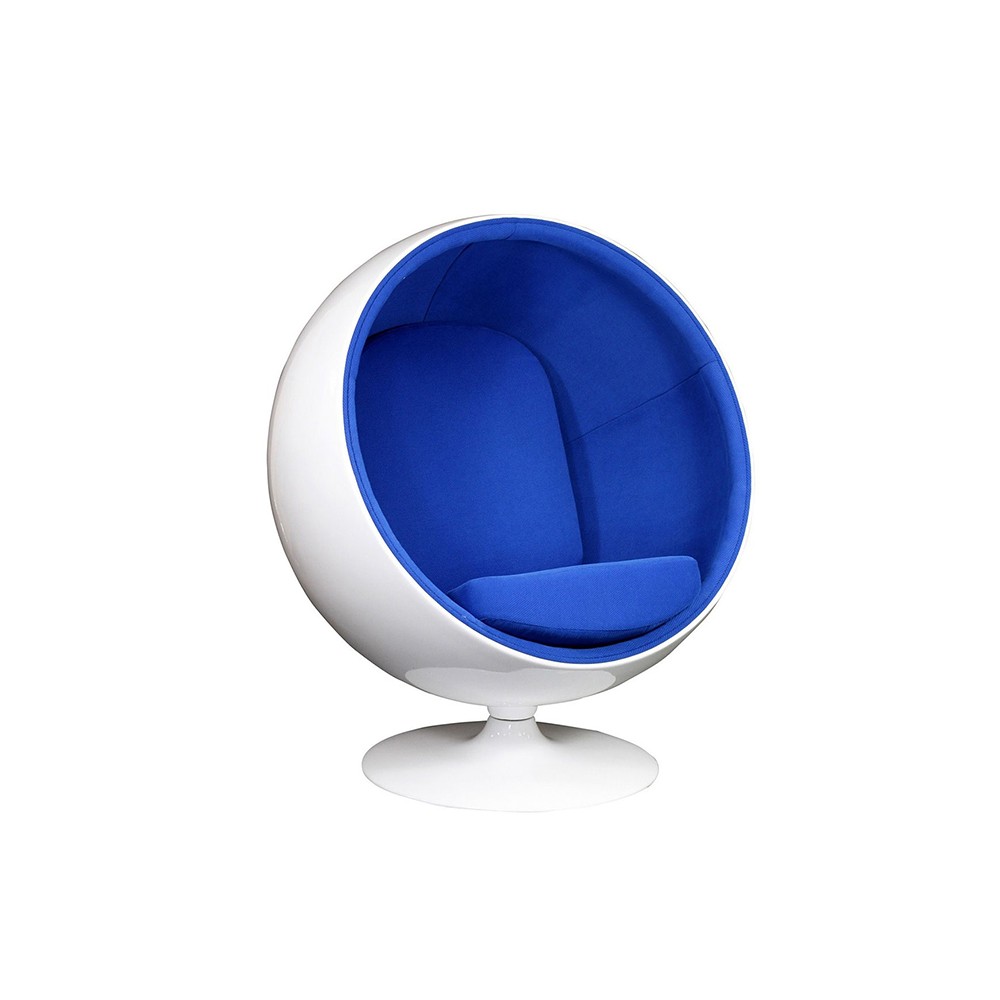 The Bubble Chair is part of the Mid-Century Collection giving a modern touch to a classic look.
Dimensions: 37''H x 29''W x 29''D
Weight: 51lb.
Get Quote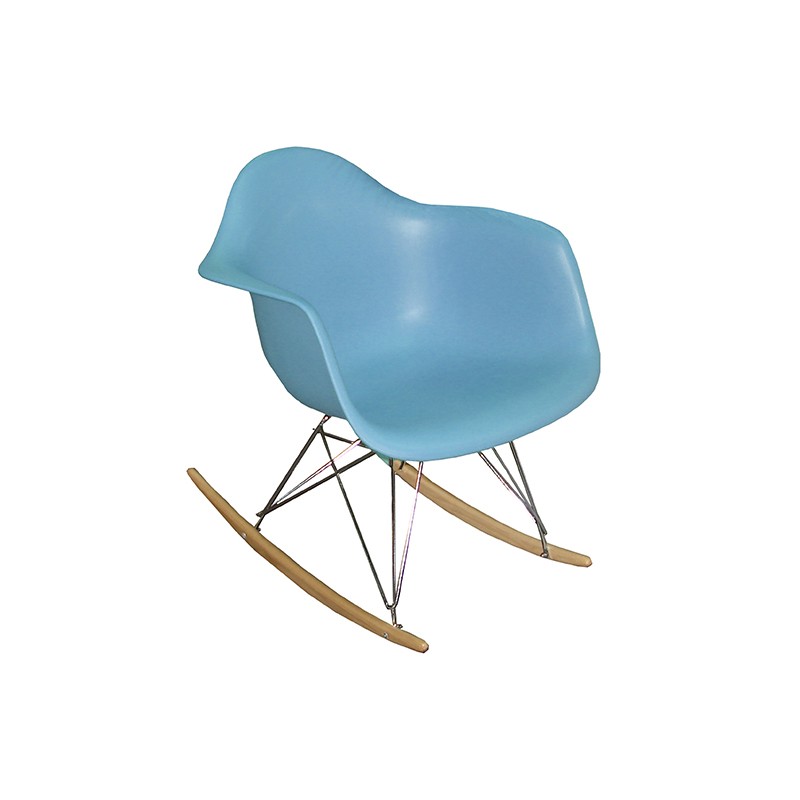 Dimensions: 27″D x 27″W x 25″H
Weight: 13lb
Get Quote