Chromio Stool (Silver)
Dimensions: 17.75 inches high x 13.5 inches wide x 13.5 inches deep
Deliver a unique look to your event with this silver and chrome ceramic stool. This stool is perfectly suited as seating or as a side / end table accent piece. Also available in gold.
You may also like…
Dimensions: 17.75 inches high x 13.5 inches wide x 13.5 inches deep
Related Products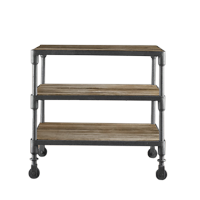 Industrial Side Table is made of metal and rustic reclaimed wood.
Dimensions: W28″ x D28″ x H26″
Get Quote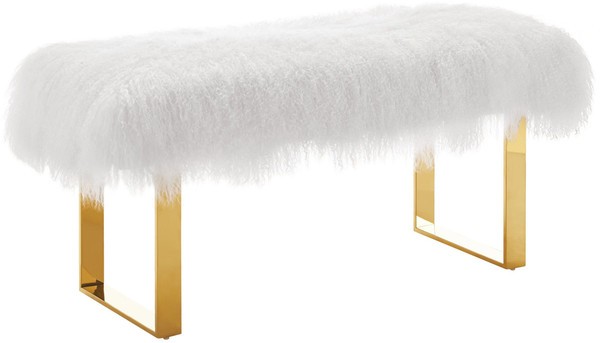 Dimensions: 18″D x 44.1″W x 17.4″H
Get Quote