Part of the Glamour collection, the Avión Chair is a peculiarly beautiful chair with sleek and comfortable design. It can fit into most indoor events and is sure to provide comfort for every one of your guests who decide to use it. You could easily use several of these or even combine them with other furniture pieces from this diverse collection.
Related Products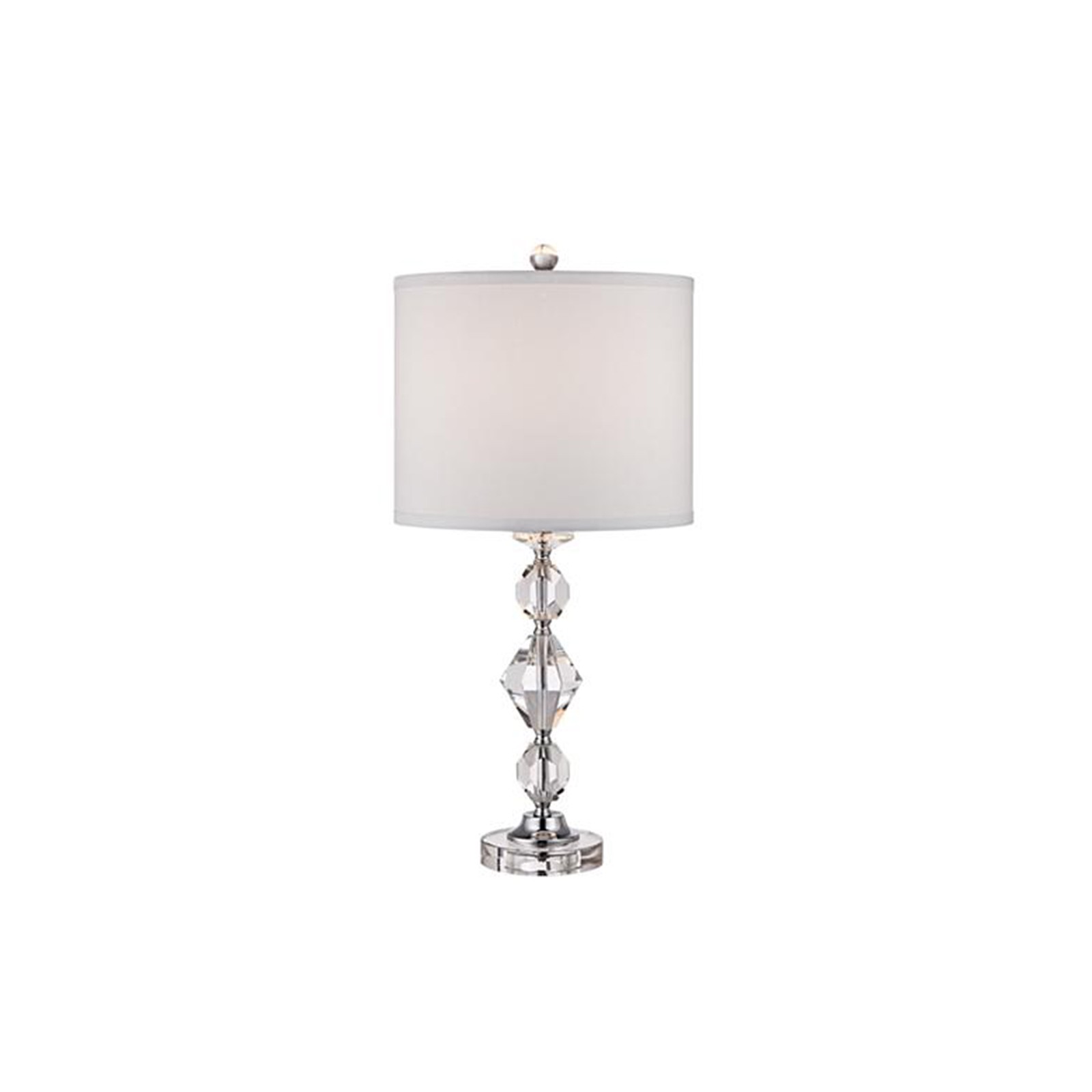 Overall Dimension: Shade measures 12″ across the top and bottom, 9 1/2″ high.
Get Quote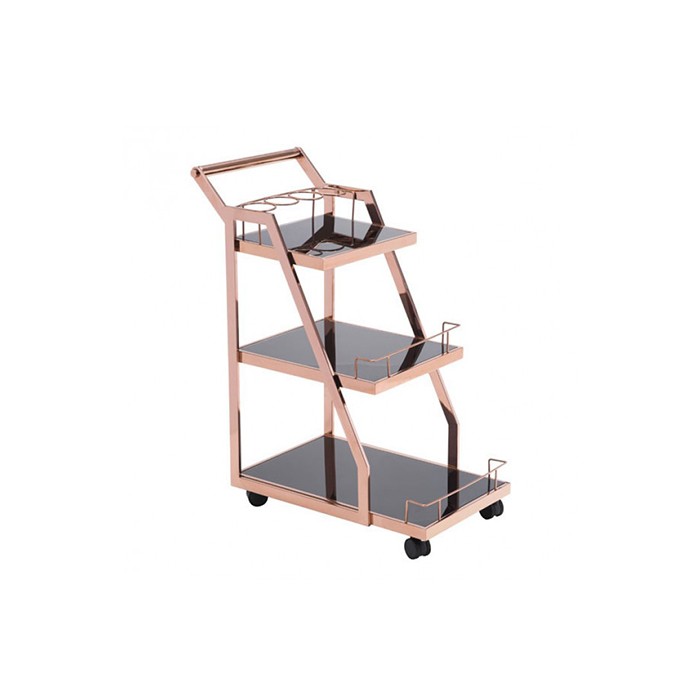 The Rose Gold Three Tray Serving Cart is a unique and stylish way to keep drinks moving around at an event.
Dimensions: W14.4″ x D27.8″ x H34.3″
Weight: 56 lb.
Get Quote