View Cart
"Greta Teal Chair with Silver Base" was successfully added to your cart.
Avenue Chair (Black)
Our Avenue Chair comes in multiple colors creating a classic look perfect for any event.
Dimensions: 18.5″L x 21″W x 32.5"H
Avenue Chair Clear
Avenue Chair Light Blue
Avenue Chair Orange
Avenue Chair Green
Avenue Chair Black
Avenue Chair Red
Avenue Chair White
Our Avenue Chair comes in multiple colors red, white, clear, lime, red, fuchsia, turquoise, yellow, green, yellow, and blue. It's the perfect chair to create a classic look for your event. This chair can be used as a conference chair, dining chair, and side chair. It is part of the Mid Century collection and its meticulous and stylish design is praiseworthy as it is preciously because of it that the chair can be used in so many ways and for so many types of events.
Related Products
The Delano Chair is a classic white cushioned chair with gold frame and blue velvet cushion.
Dimensions (in)
Width: 25.0
Height: 26.4
Length: 28.3
Get Quote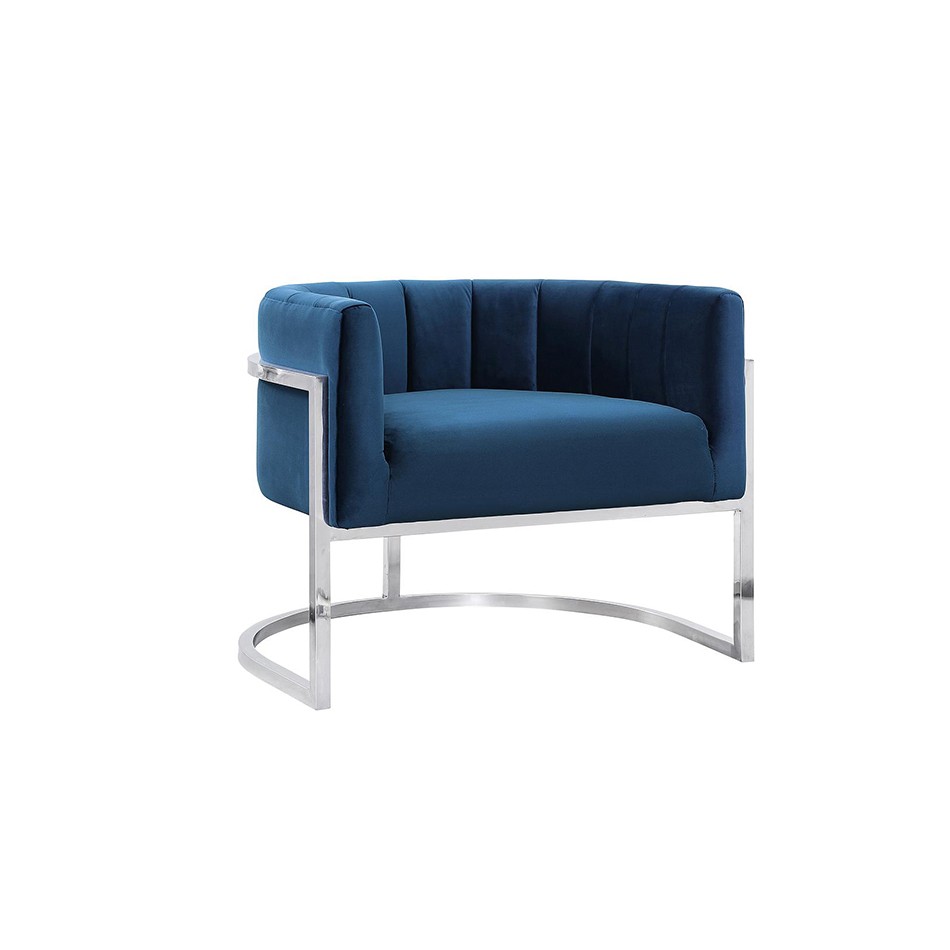 Dimensions: 27.4″D x 30.7″W x 24.4″H
Get Quote