Avana Tufted Coffee Table
42 inches wide x 42 inches deep x 13.5 inches high
leather coffee table adds style to any luxury event decor design. A combination of solid wood, glass and leather makes this contemporary coffee table an attractive piece in any luxury event furniture layout. Button tufting adds extra interest to this table's white leather encasement, while its black glass top offers a bold, intriguing contrast. luxury event furniture rental layout.
Button tufting
White
Materials: Solid Wood, Glass, Leather
Upholstery: Bonded Leather
Glass top
Color: Black
Related Products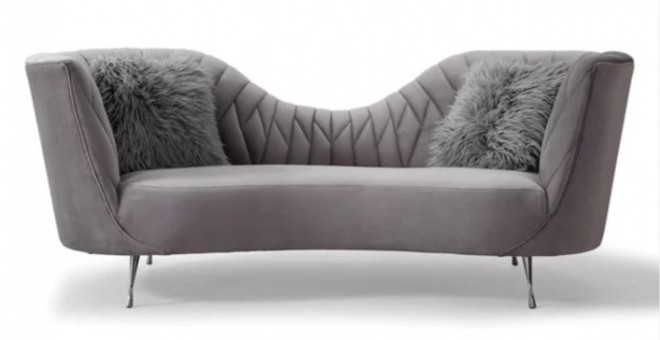 DIMENSIONS
Sofa: 84.3″W x 35.4″D x 32.7″H – 101lbs.
Arm Height: 32.7″
Seat Depth: 24.4″
Seat Height: 18.2″
Seat Width: 64″
Seat Width: 64.0
Seat Height: 18.2
Seat Depth: 24.4
Arm Height: 32.7
Get Quote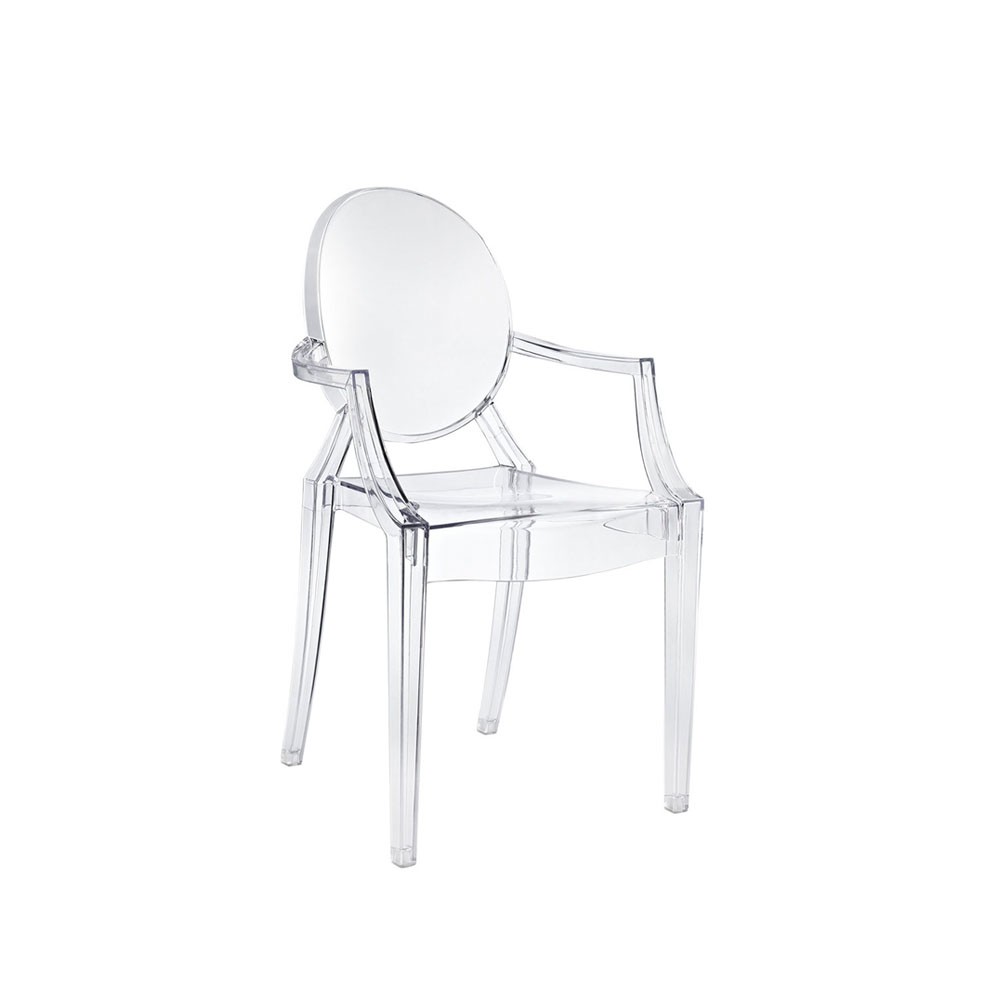 Ghost Chair Black
Ghost Chair Blue
Ghost Chair Gold
Ghost Chair White
The Ghost Chair is a classic look that comes in a variety of colors.
Dimensions: W21″ x D22″ x H36″
Seat Height: 18.5″
Arm Height: 26″
Get Quote