Audrey Light Grey Sofa
Dimensions: W84.3″ x D33.5″ x H28.4″
The Audrey Light Grey Sofa is a stunning furniture piece from the equally stunning Glamour collection. It's completely in this beautiful light white color and has a unique and gorgeous design. Besides this, the sofa is really comfortable, which will make it the favorite piece at your event. You can easily combine it with many other products of similar design that Lux Lounge owns. This way you can make the best event you possibly can as your guests deserve nothing less.
Dimensions: W84.3″ x D33.5″ x H28.4″
Related Products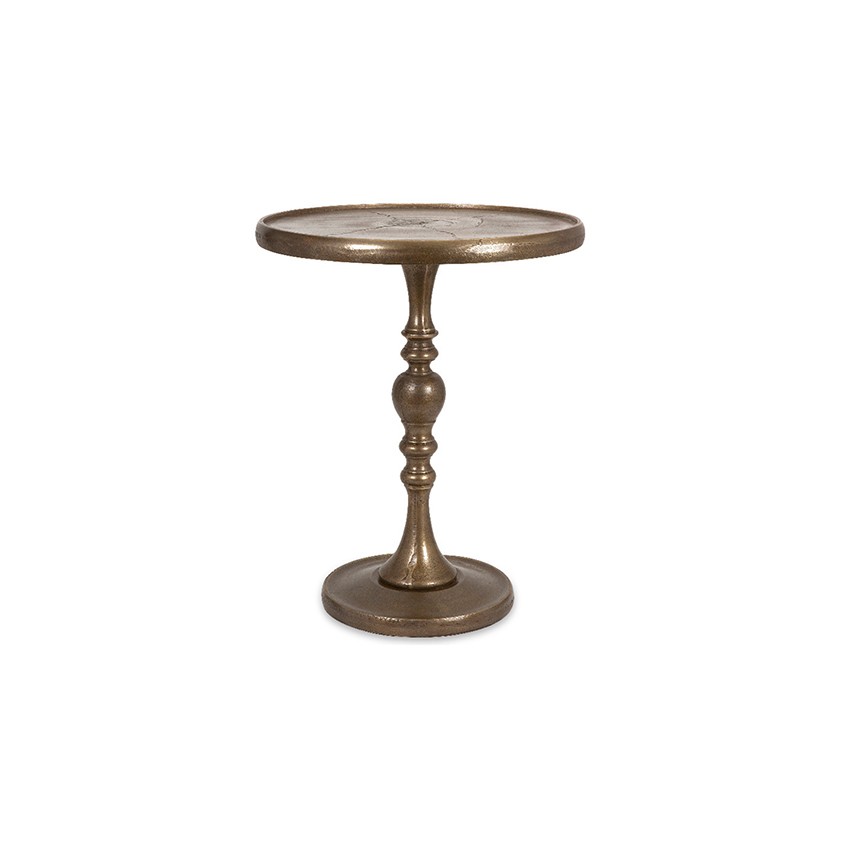 Dimensions: 17″W x 17″D x 22″H
Weight: 15 lb.
Get Quote